Views: 181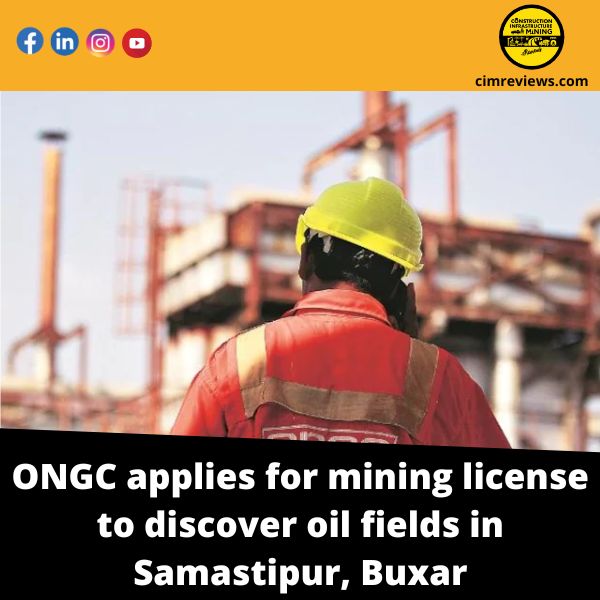 Oil and Natural Gas Corporation (ONGC) has applied to the state government for a petroleum exploration licence, citing the possibility of crude oil fields in Bihar's Buxar and Samastipur districts.
According to officials, the state mining department has begun the process of granting the company a licence to dig in these two districts.
Harjot Kaur Bamhrah, the mining department's additional chief secretary and interim commissioner, said: "We've started the process of issuing a licence after ONGC filed an application for open area mining. The company has also submitted fees for the licence, as well as preliminary survey reports from these two districts."
"We will issue a four-year licence in accordance with the mining department's guidelines. There would also be a provision for it to be extended in the future "she stated
ONGC claims that 308.32 square kilometres of the Ganga basin in Samastipur district and 52.1 square kilometres of the Ganga river basin in Buxar district "may have" oil fields.
"Both districts' administrative officials have been notified," she said.
Construction, Infrastructure & Mining Group Media Publications
https://anyflix.in/, https://legalmatters.in/ & https://ihtlive.com/