Views: 271
Read Time:
2 Minute, 32 Second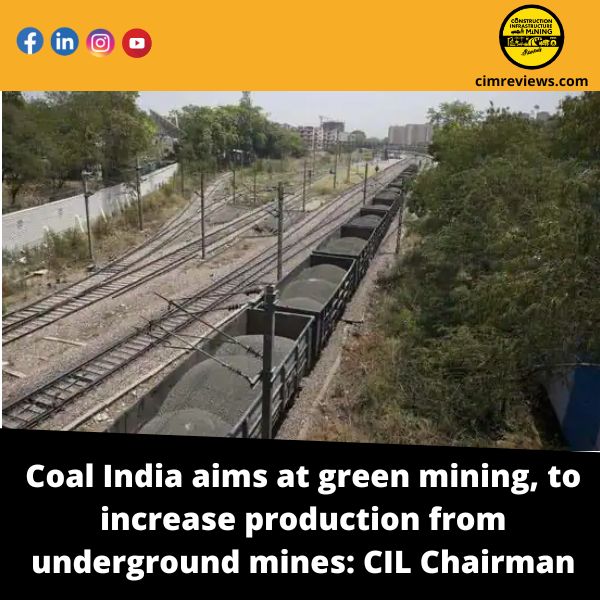 Nebraskan projects aim to support spaces for teaching, learning and research. "We want to use our spaces well and have a positive ecosystem on campus," an official says.
Summer is a popular time for campus construction, as student traffic decreases and makes room for larger demolitions. This year's construction volume is higher than usual, due in part to collaboration with the state. Kiewit Hall construction, Piper Hall demolition and Love Library cupola renovation are some of the projects underway.
Piper Hall will be demolished and turned into open green space, with the option to use the space for other purposes in the future. People are going to be surprised. I think it will be somewhat similar to when we took Cather-Pound down, Hay said.
Demolition inside Piper Hall has begun. The project is scheduled to be completed during the first part of the fall semester. It will create more open space, and offer greater opportunities for future development.
The walkway between Piper Hall and Chi Omega sorority will be closed for safety. Students will be re-directed to the R Street sidewalks or north of the Neihardt Complex.
The Love Library cupola is undergoing major external restoration. The iconic structure will be under construction for another eight to 10 weeks. Minor interruptions such as noise may occur, and the southeast entrance and sidewalk will be closed during the last weeks while a crane is on-site.
The work will be completed in phases and drivers should check with their local council before venturing out into the city centre area for the first time.
The Kiewit Hall project will continue toward its scheduled completion for occupancy in January 2024, and the current Vine Street redirection will remain in place.
Architecture Hall renovations have started and will soon shift into a second phase. Renovations will be done in both Architecture Hall East and Architecture Hall West. Phase one of this project is adding 12 new design studios, a wellness room, spray booth and work areas.
Barkly Memorial Center will continue to be under construction on campus. Removal and related utility work may be completed the summer. Next phases of the Legacy Plaza project are expected to begin and continue through the fall. The project will focus on updates to the Dairy Story and Nebraska East Union.
Vine Street utility work will close portions of the street and the East Stadium loop. The Love Library cupola will impact the southeast entry to the building when the crane is present.
These projects will all be marked with proper cones and signage to help students and staff stay on top of their ability to get around campus.
Building upgrades include energy-efficient LED lighting, roof repairs and fire safety upgrades. Many other projects will be completed or under way over the course of the summer.
Construction, Infrastructure and Mining Group Media Publications
General News Platforms – IHTLive.com
Entertainment News Platforms – https://anyflix.in/
Legal and Laws News Platforms – https://legalmatters.in/
Podcast Platforms – https://anyfm.in/